Price Range
Economy — $3.30–$4.55 per square foot
Midrange — $4.56–$6.99 per square foot
Luxury — over $7 per square foot

We searched to find the best value wool carpets where quality meets the price. We call these our Best Baas. We hope you will to.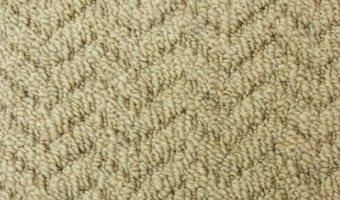 OUR WOOL-TO-WOOL GUARANTEE

In the unlikely event that your manufacturer certified first- or second-quality wool carpet arrives in unusable condition, please return it in its original UNCUT condition for replacement or refund.